Thank You For Joining Us In 2023
We want to thank our sponsors, super krew, entertainers, and guests for making this our most successful Mardi Gras yet. By participating, you help us continue our mission to provide free specialty medical care to the most vulnerable members of our community.
Feed Your Soul with Mardi Gras Festivities!
Immerse yourself in the sights and sounds of the Big Easy with jazz music, street performers, magicians, and fortune tellers. The aroma of Cajun cuisine will heighten your senses and catapult you to the center of the French Quarter. So put on your beads and mask, and let the good times roll for a night to remember!
Don't Wait, We Will Sell Out!
The night was filled with unique performers, unforgettable entertainment, dancing, drawings, and a live auction. We look forward to seeing you all again next year!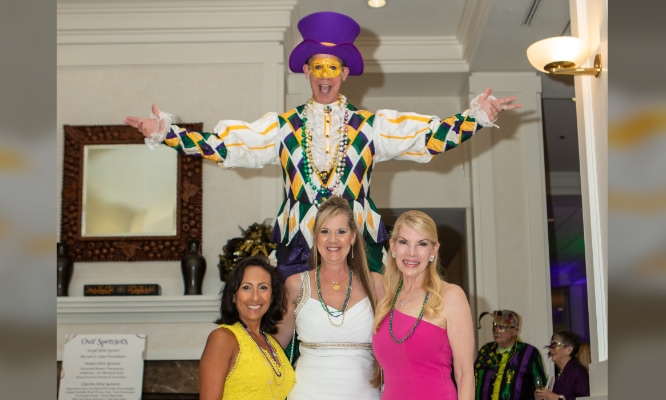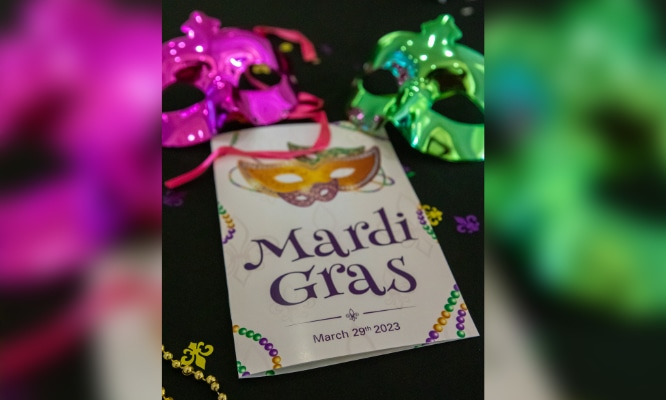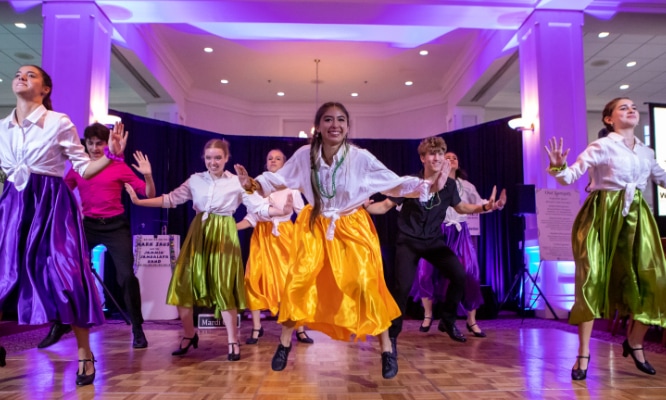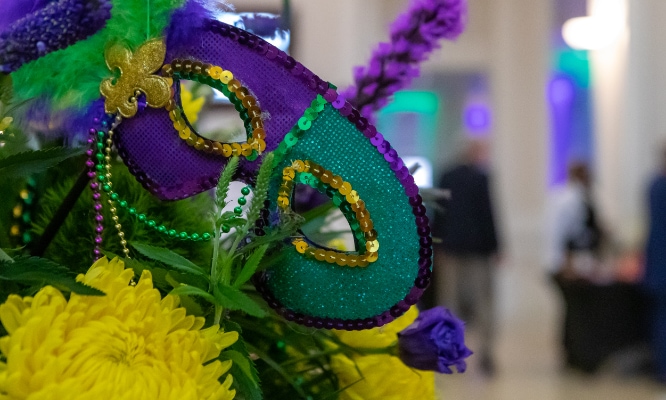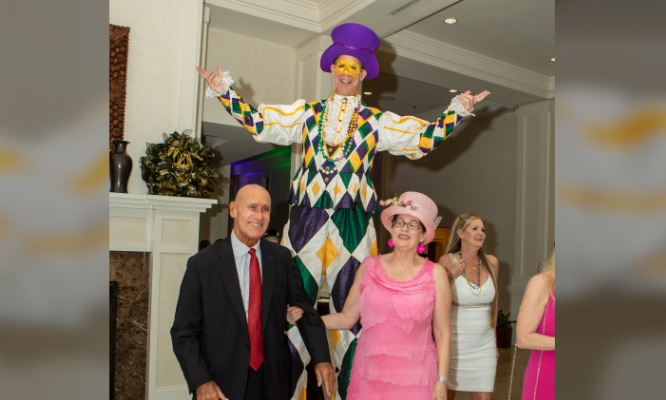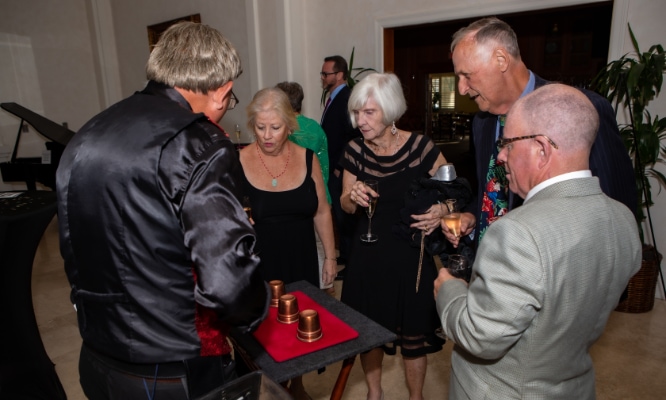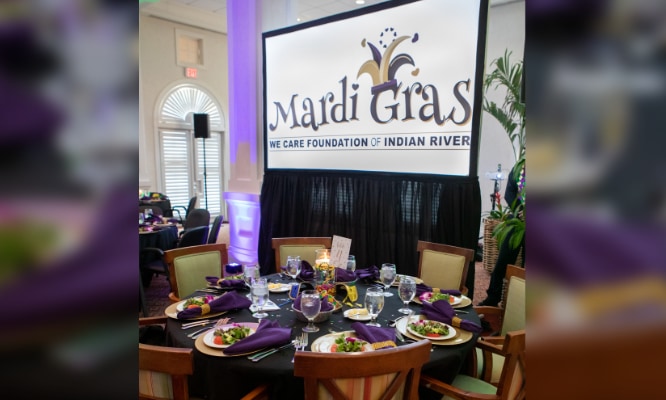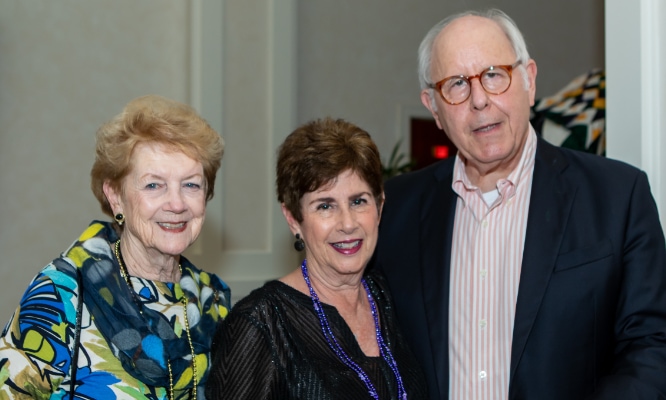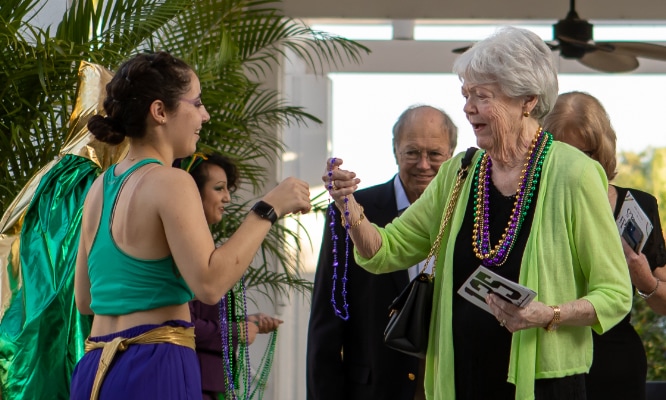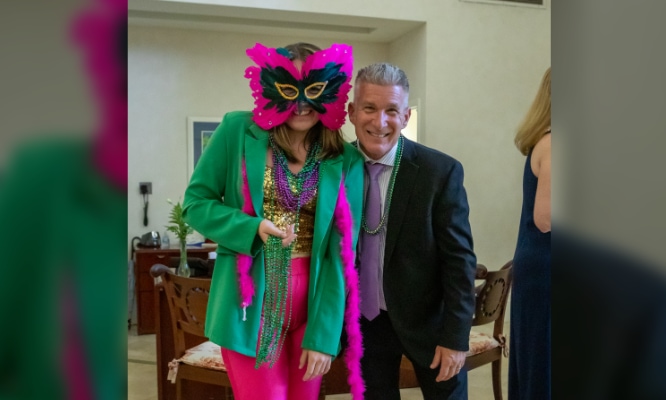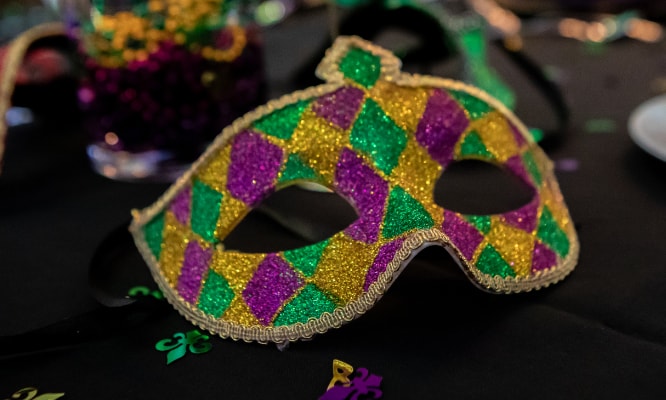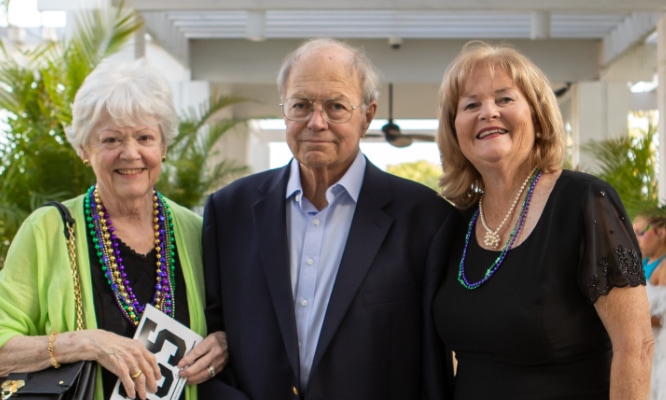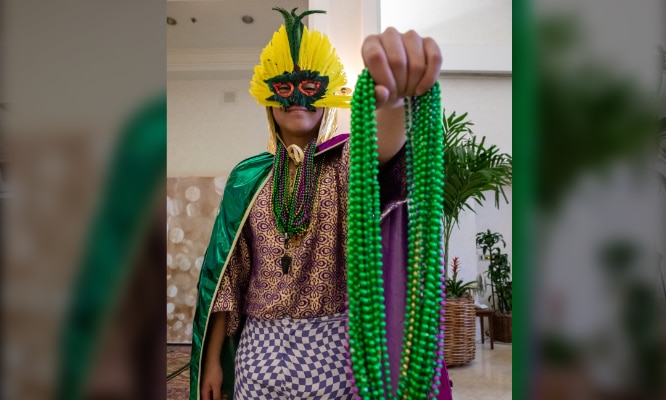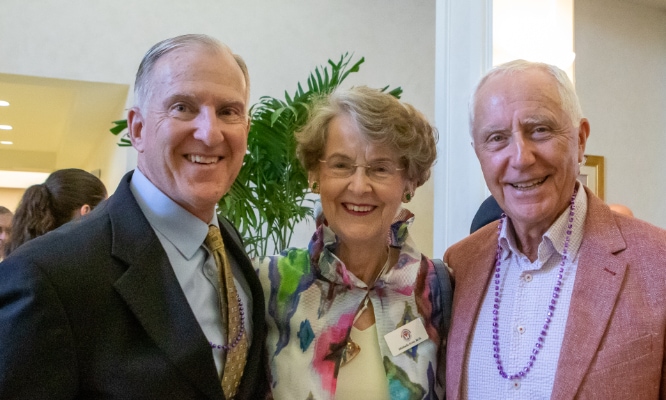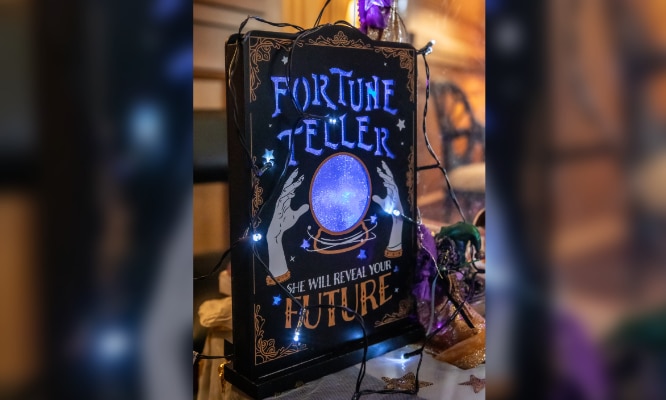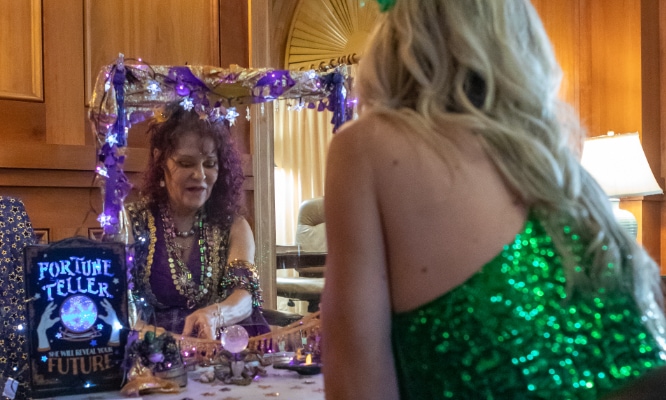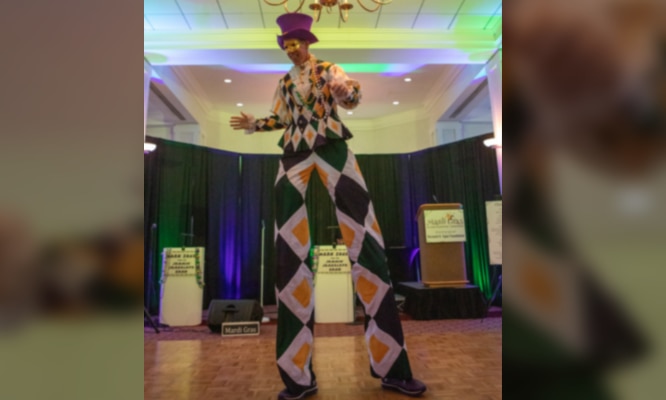 Amazing Entertainment, Drawings, And A Live Auction!
The night will be filled with unique performers, unforgettable entertainment dancing, drawings and a live auction. Don't miss this annual benefit event for the We Care Foundation of Indian River!
Purchase Your Tickets Today!
Tickets On Sale Through March 17th - Limited Availablity
A table for you and your krewe of eight.
$1600
A table for you and your krewe of six.
$1200
We love krewes or one or two.
$200 per person
Were You Unable to Attend?
You can still make a positive impact by making a donation.
A gift in honor of Mr. and Mrs. Bill Tait
2023 Mardi Gras Krewe Captain
Joe Coakley | Mario Corbiciero | Kim Hanley | Carol Kanarek
Lyndsay Marone | Ann Marie McCrystal | Robi Robinson | Diana Dee Stark
Thank You For Your Support!
Through the generous support of our donors, the We Care Foundation, a 501c3 organization, provides free specialty medical services to uninsured, low-income Indian River County residents 18 years and older. We partner with volunteer physicians to make these services possible. They include cardiologists, gastroenterologists, urologists, oncologists, radiologists, surgeons, and other health care professionals. In addition, we can provide a variety of medical needs, such as short-term prescription assistance, transportation for medical appointments, medical supplies, and more are needed for patients who otherwise could not afford them.